President Jack Hirsch opened the meeting as Paulette Balog led as in our flag salute and
(All Pictures taken by Stan Janousek, professional fight name Stanley Yanachek)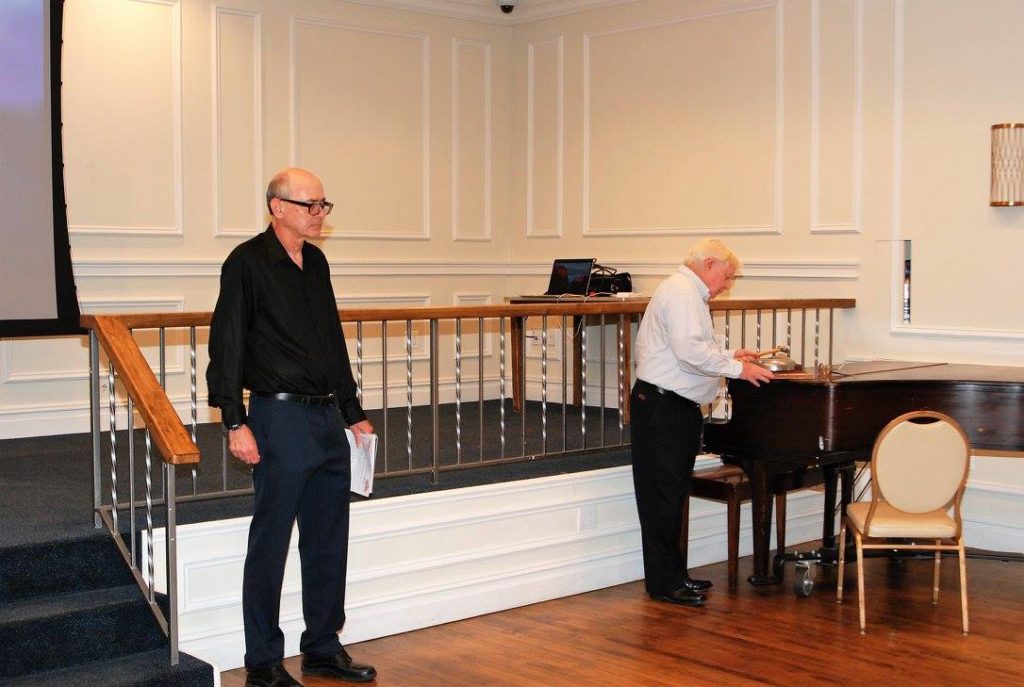 John Holden gave the 10 count.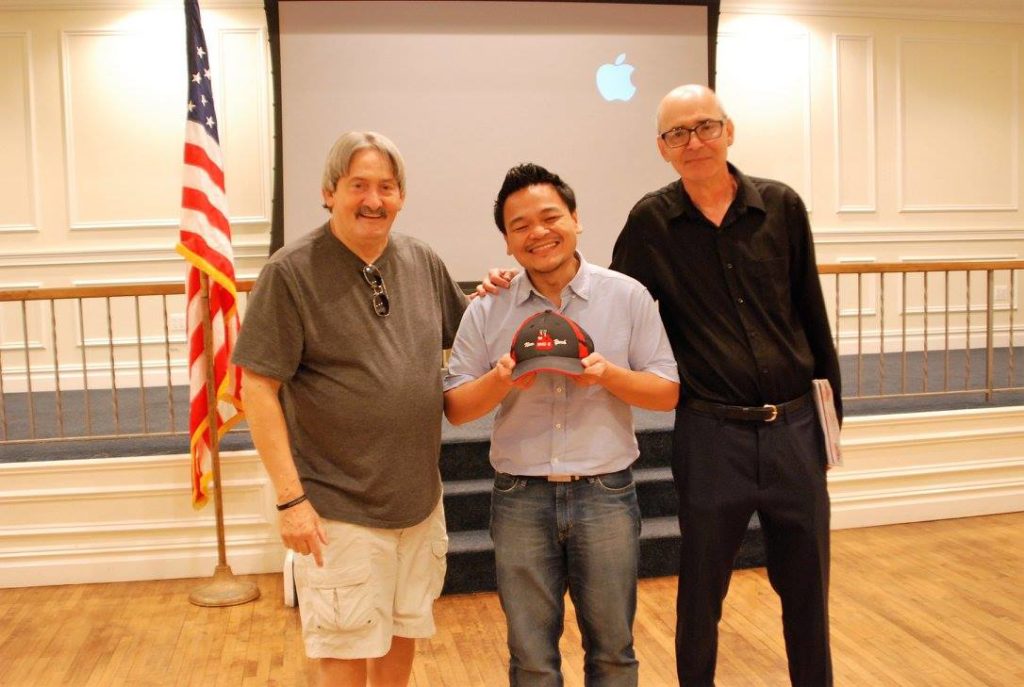 Philippines, Referee Danrex Tapdasan was in town and stopped by and gave a very nice and funny speech.

He is a lawyer by profession, Danrex Joseph V. Tapdasan was born and raised in Aurora, Zamboanga del Sur, Mindanao Island, Philippines on March 17, 1978 and the 4th of the 5 children of Maximo Ceniza Tapdasan and Dr. Sergia Villamero Tapdasan.
He graduated Cum Laude at Silliman University with a degree of Bachelor of Arts Major in Political Science.
He finished his Bachelor of Laws at San Beda College, Manila in April 2003 and passed the Bar Examinations on his first take.
Atty. Tapdasan has been a litigation lawyer all through out his career in the legal profession up to the present time. His fields of expertise include Family Law, Criminal Law, Civil Law, Labor Law, Corporate/Mercantile Law and Political Law.
He is a professor at the Jose Rizal University College of Law teaching Criminal Law 1, Intellectual Property Law, and Legal Ethics.
He started to officiate as a judge and referee in professional boxing in 2009 and he considers this as his weekend hobby and stress-buster from the long days of litigation work.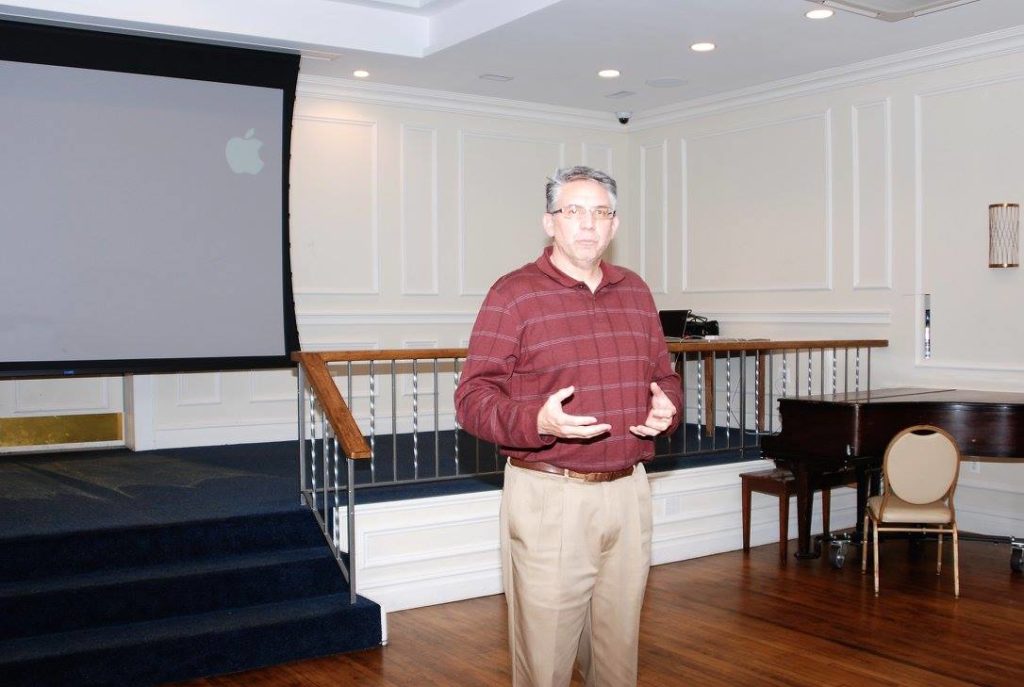 Bobby Cassidy Jr., talked about his New documentary on Sunnyside Gardens and then showed it to the membership, which was OUTSTANDING!!!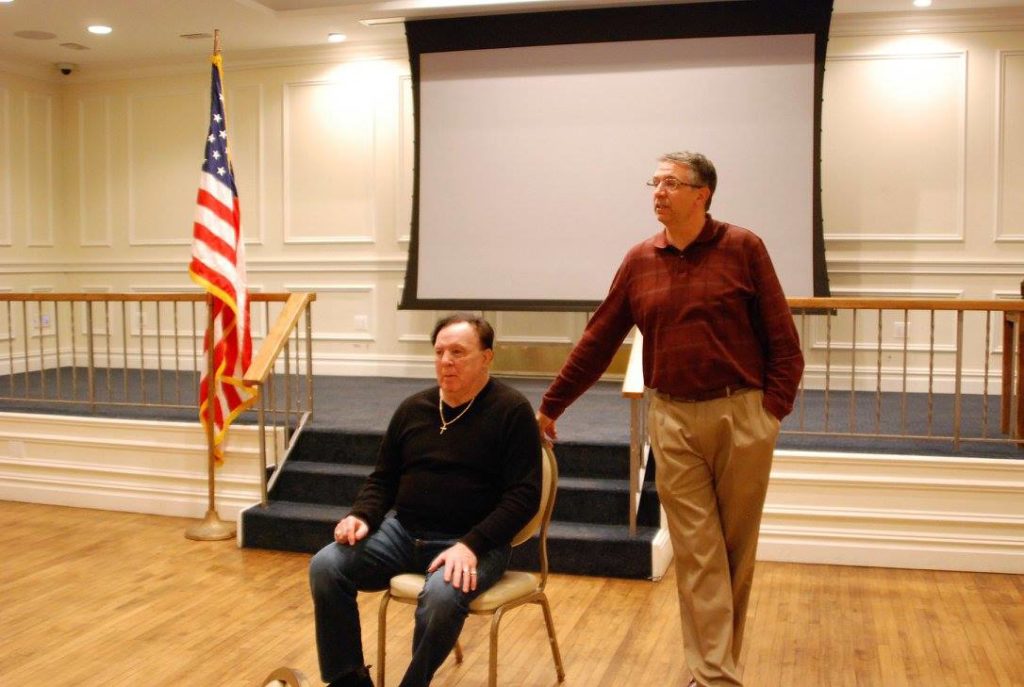 Bobby Cassidy Sr., then talked about his career in boxing including 25 of his fights at Sunnyside Gardens, winning all But 3 of them and they were by split decision.
Posted under
Meeting Notes