I just received a call from Ring 8 President, Bob Duffy stating that Tony Mazzarella passed away last night. Bob has been a very close friend of Tony for many years and even ran Amateur and Professional Boxing Shows together.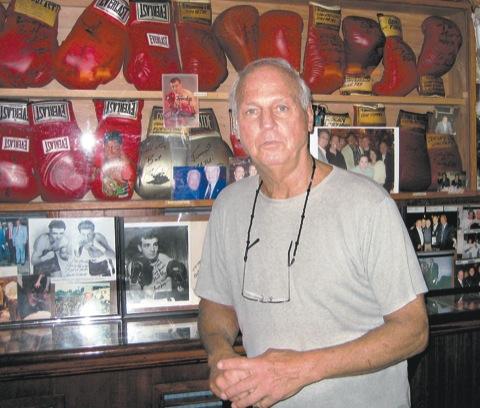 When Ring 8 needed a place to have their meetings, it was Tony that opened the Crabhouse and we have been have Ring 8 meeting their for decades. If he didn't do so, I really don't think their would even be a Ring 8.
Former Inspector and Deputy Commissioner for the New York State Athletic Commission . . . Current host and financial secretary for Ring 8 . . . A member of the New York Sports Commission . . . Is responsible for putting on numerous amateur boxing events, including the Golden Mittens and Mayor's Week of Boxing . . .Has made it possible for amateur teams from England and Ireland to compete in New York . . . Is now a promoter for Ring Promotions, part of the duo who made history by becoming the first athletic commission members to become promoters.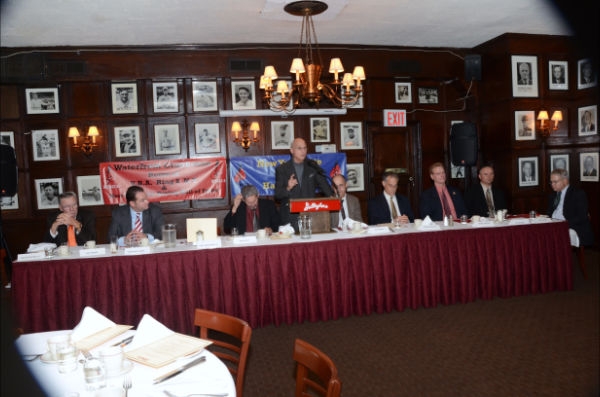 Tony was also the founder of the New York Boxing Hall of Fame!
Our thoughts and Prayers go out to his family and all his Loved ones at this time of need.
Visiting hours will be at the Pizzi Funeral Home, on Thursday, January 29th from 2 to 4 PM and 6 to 9 PM
Pizzi Funeral Home
120 Paris Ave.
Northvale, N.J. 07647
Funeral will be at the Our Lady of the Sacred Heart Church on Friday, January 30th at 11 AM
Our Lady of the Sacred Heart Church
120 Kings Hwy.
Tappan, N.Y. 10983
Posted under
Articles