The New York State Athletic Commission is hosting an Open House for boxers that live and train in NYS to receive health insurance through ObamaCare and Medicaid.
Many boxers do not have health insurance, and most boxers get injured during training. The NYSAC will provide you with as much information as possible about health insurance options so that you can train with peace of mind without having to worry about how to pay a hospital bill or a prescription for medicine when you get injured.
Read the attached flyer about the Open House. This is a great opportunity.
Work with the New York State Athletic Commission and help protect
yourself.
When: July 21st and July 30th from 9-5pm
Where: New York State Athletic Commission
123 William Street, 2nd Floor, New York, NY 10038
Walk-ins are welcome. However, you should call ahead of time to make an appointment and find out what you need to bring. To schedule an appointment, or if you have any questions, please contact NYSAC at 212-417-5700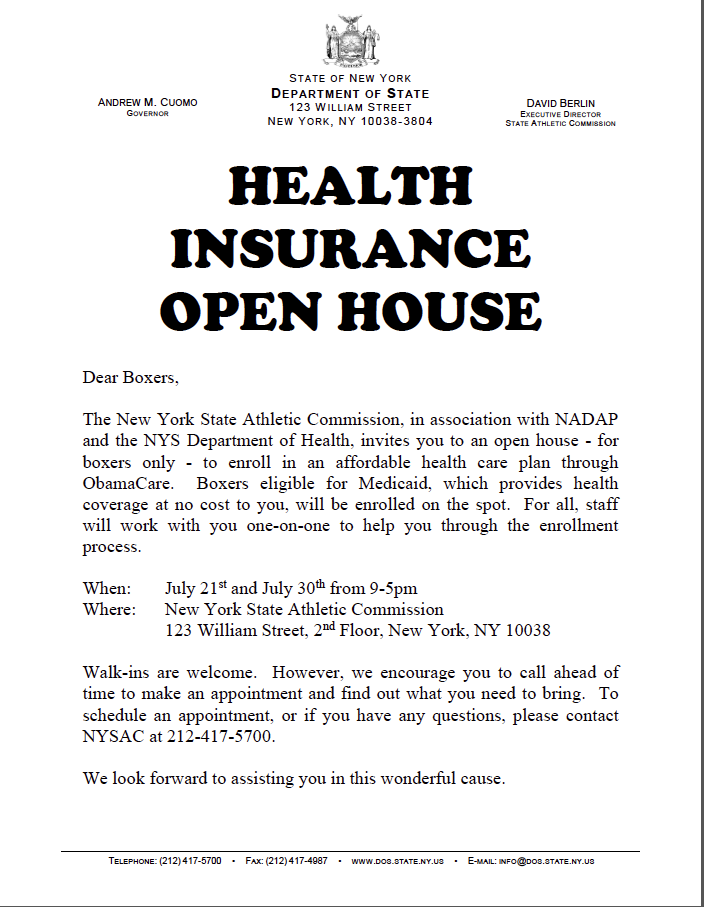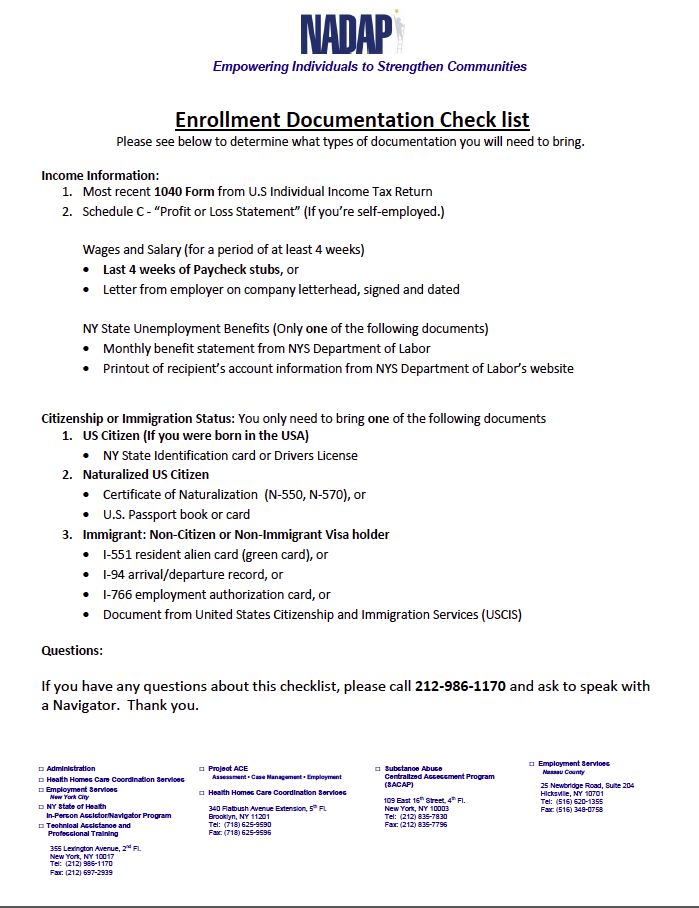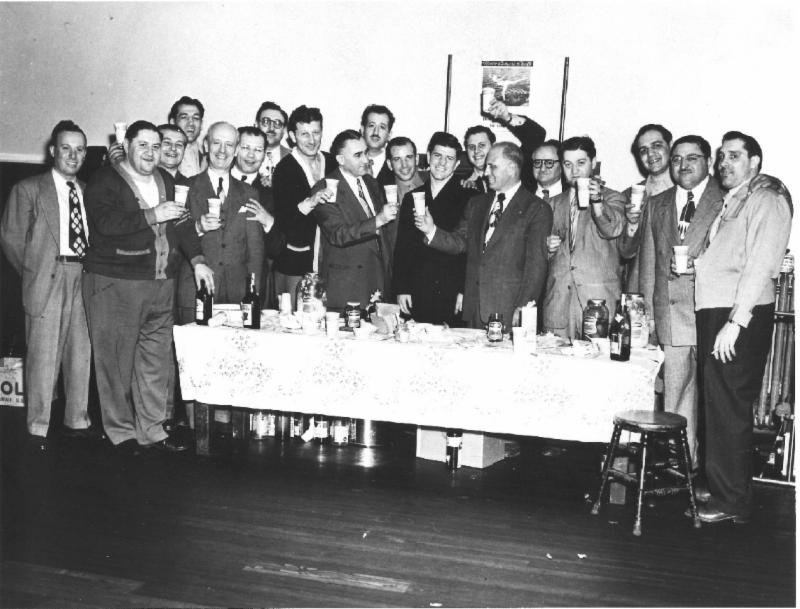 Bobby Gagliardi (Gleason)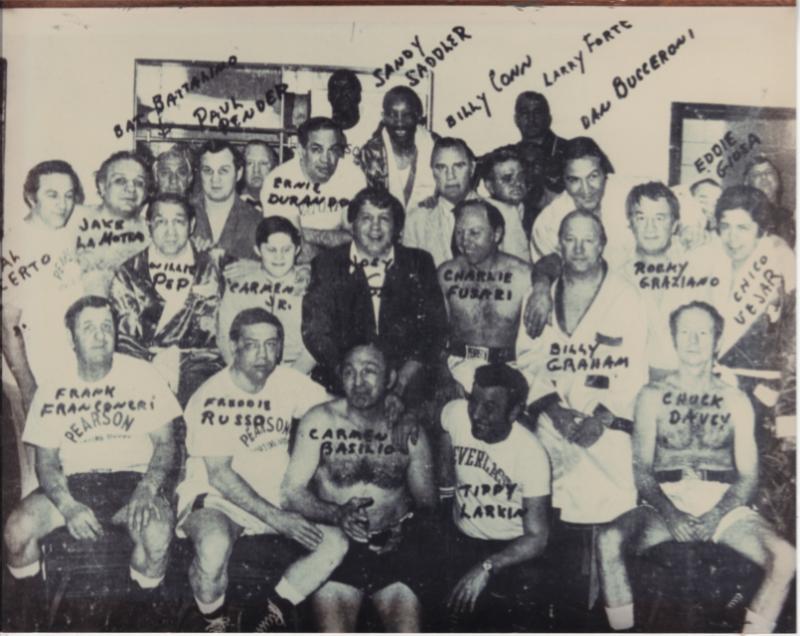 Old Time Champions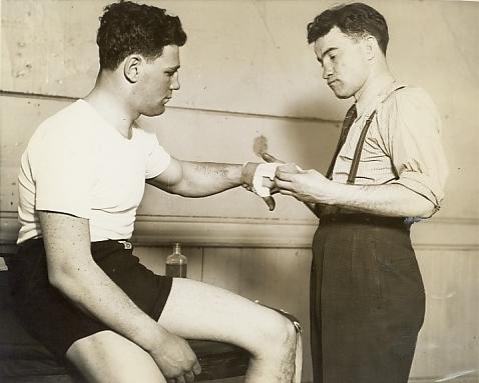 Bob Pastor and Freddie Brown 1938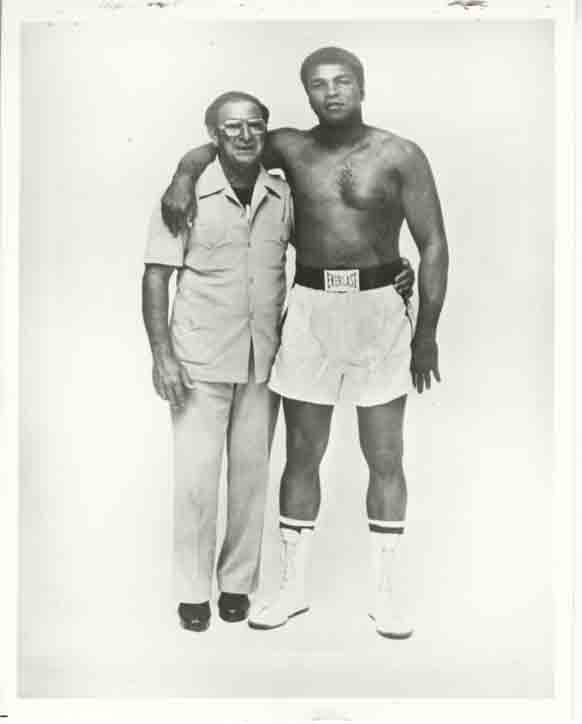 Angelo Dundee with Muhammad Ali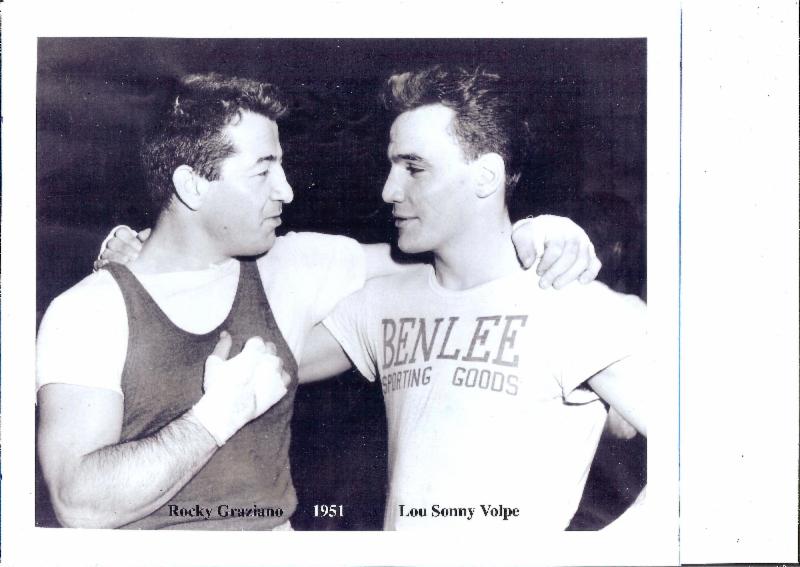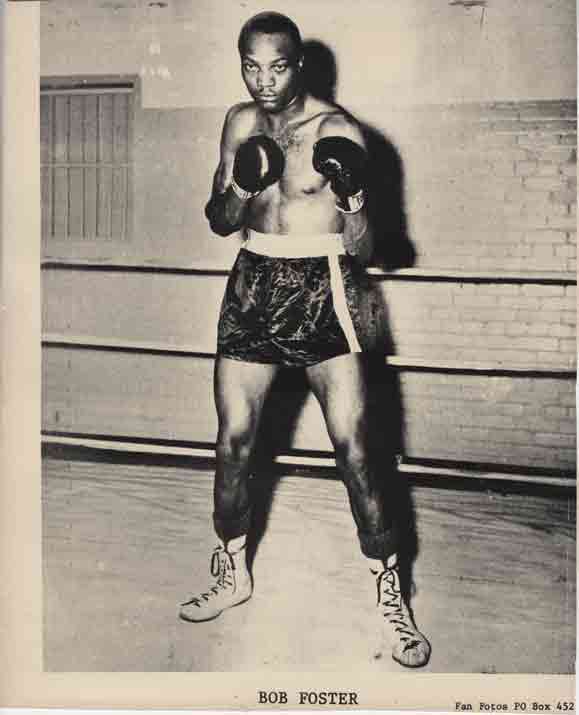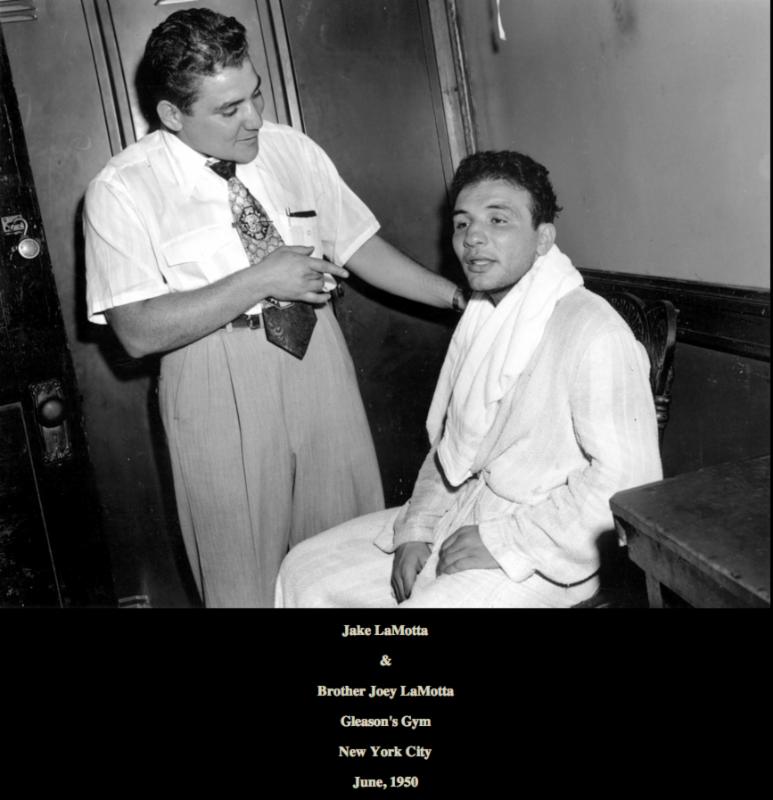 Posted under
Articles