Ring 8 is raising money to assist Magomed Abdusalamov and his family. Magomed was severely injured after a fight at Madison Square Garden approximately a year ago and is totally disabled.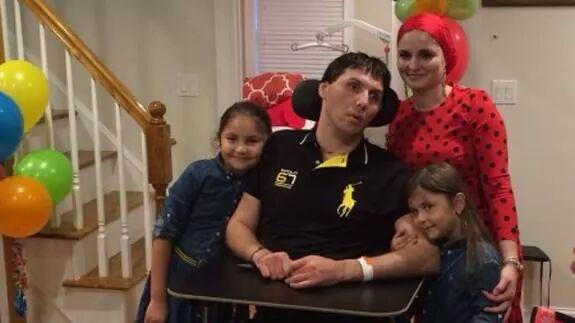 Please mail all checks made out to "Ring 8" and mail them to:
V.B.A. Ring 8/NY
PO Box 724
Massapequa Park, NY 11762
Ring 8 is a 501(c)3 charitable organization and all proceeds donated for Magomed will go to his benefit.
Posted under
Articles