On behalf of President Jack Hirsch and the entire Board of Directors, we wish you all a Very Happy New Year! 2017 ended on a very high note and we want to continue that into our new year! Why not come out next week and be a part of it!
Our next meeting will be on Tuesday, January 16th at O'Neill's Restaurant located at 64-21 53rd Drive in Maspeth, New York starting at 7 PM
Our guest speakers will be former heavyweight contender Monte Barrett, Jimmy Monteverde (Editor of Tru- Fan Boxing website), and journalist Sean Nam (He will show a DOCUMENTARY on a young Jose Torres).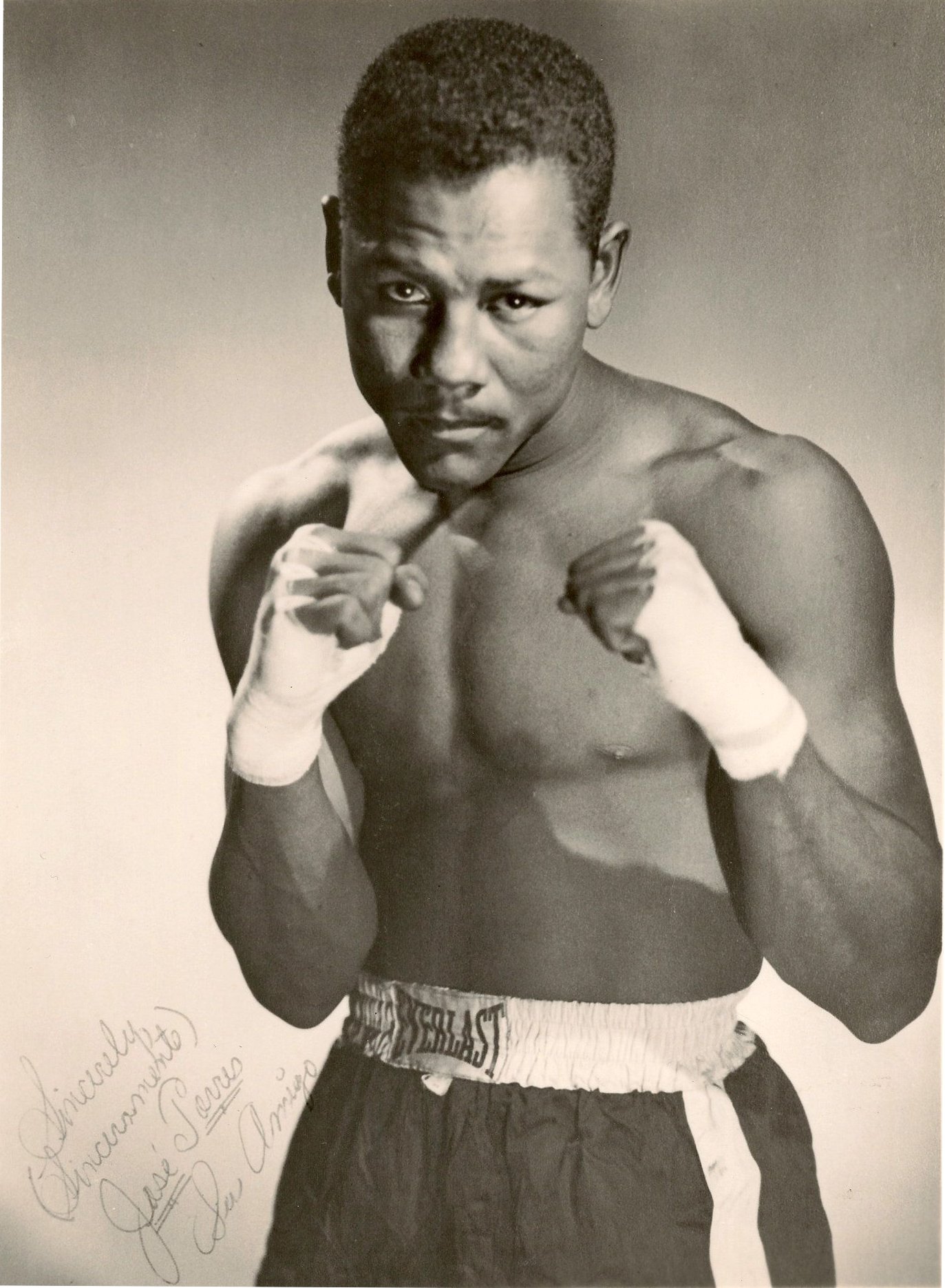 Boxing writer Sean Nam (UCNLive.com, TheSweetScience.com) presents a rarely-screened documentary that captures a week in the life of young Jose Torres as he gears up for a fight at Sunnyside Garden in Queens, in 1959. In 2017, Nam was the curator of two boxing film programs that played at the historic Anthology Film  Archives.
Posted under
Meeting Notes