Six Queens street renamings on tap
This past weekend the Western Queens Chronicle wrote about 6 street co-namings approved by New York City Council . One of them being honored is Mr. Ring 8 himself, Tony Mazzarrella, who owned the popular Waterfront Crabhouse restaurant in Long Island City until his death in January 2015. He was 77.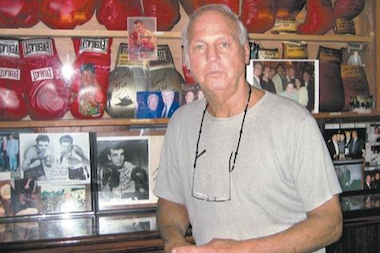 A top boxer in his youth, Mazzarrella opened the eatery in 1977. He famously held fundraisers and holiday parties at the restaurant for children with cancer.
As requested by Community Board 2 last year, the corner of Borden Avenue and 2nd Street in front of the eatery will be named for him.
For more Contact John Edebohls Jce2150@aol.com
Posted under
Articles